Welcome to Toon Zone's "Spawn" website. Currently we only have the Todd McFarlane's Spawn (the first animated series) online, but future sections will be added once further animated projects actually happen. Our goal is to create a one-stop-spot for Spawn animation fans that goes in-depth into the animated series. Stay tuned for future updates!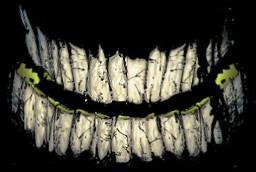 Click on the logo above to check out Spawn: TAS.
Please note that the Todd McFarlane's Spawn website contains adult material.
While no nudity is present, there are images and descriptions that depict graphic violence.